APPLICATION #06


Pumping Trap
Monitor condensate return failure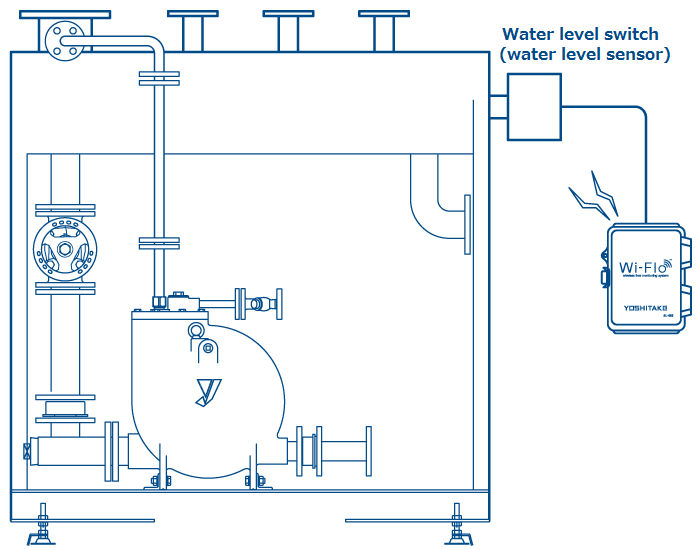 Need of control for pumping trap
Allows early detection of condensate collection failure.
You can release the condensate from the by-pass before the condensate return system will affect the productivity.
Example: If overflow piping is not installed to the receiver tank, etc.
Even the overflow piping is installed, you can save the energy by early detect From the over flow.
You can
stabilize the process and save energy without routine patrol.
* Customization allows you to monitor the number of actuations (actuation cycle) of pumping traps. For details, please contact us.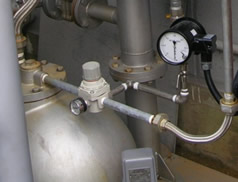 ---