APPLICATION #08


Custom Made Specification
1

 pH meter alarm

The pH of water in the drainage water pit is monitored by a pH meter using sensors, allowing alarms to be issued for specific acidity and alkalinity levels.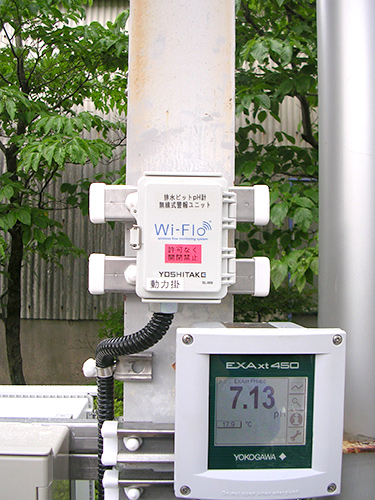 2

 Water level alarm

Water levels in the water pit are monitored using a float switch. Notification of water level rises can be implemented using contact switches.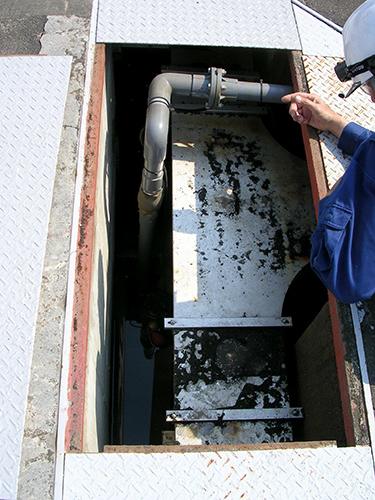 3

 Oil leakage alarm

Oil leakage sensors can be positioned at locations where waste water is discharged into rivers for immediate alarm generation if oil leaks are detected.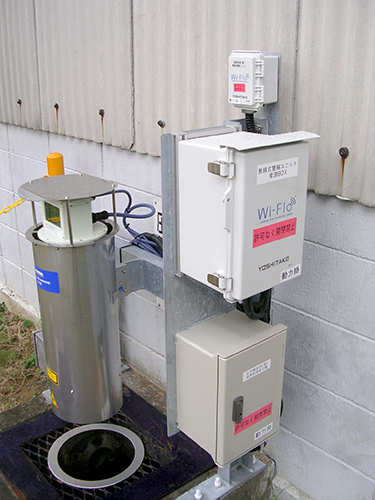 Wireless communication allows plant monitoring (plant maintenance) as described above.
*Additional software development fees may apply for custom applications.
Please contact our technical hotline for detailed information on custom specifications.