Monitors for fluctuations in flowmeters.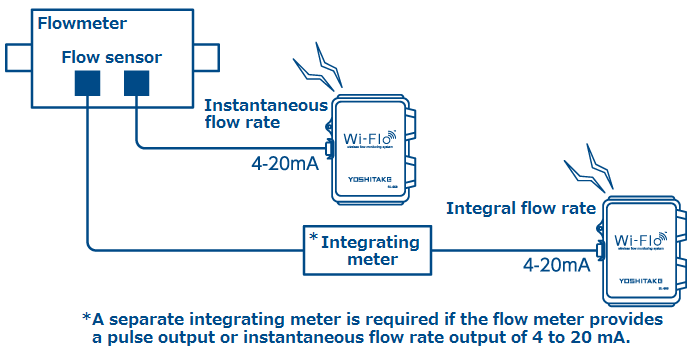 Requirement for flowmeter remote monitoring
Checks flow of cooling water, lubrication oil, and fuel in machinery, enabling the health of machinery to be maintained remotely with simple installation procedures.
Fuel and water consumption can be recorded wirelessly with simple installation procedures, eliminating the need for machine inspection by personnel.
Portable flow sensors allow remote monitoring with simple installation at just the locations required and just when required, minimizing the plant investment required for remote monitoring.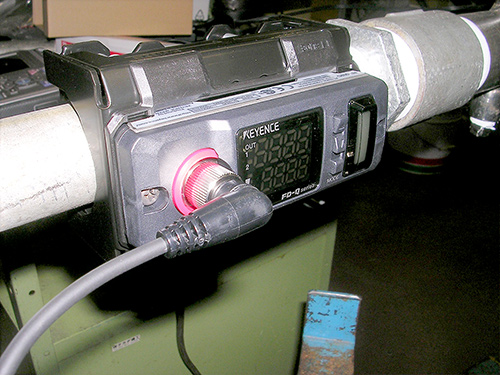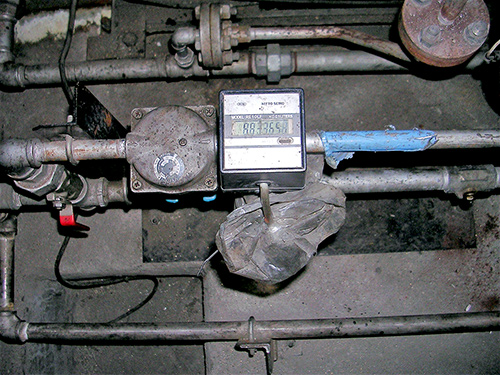 ---